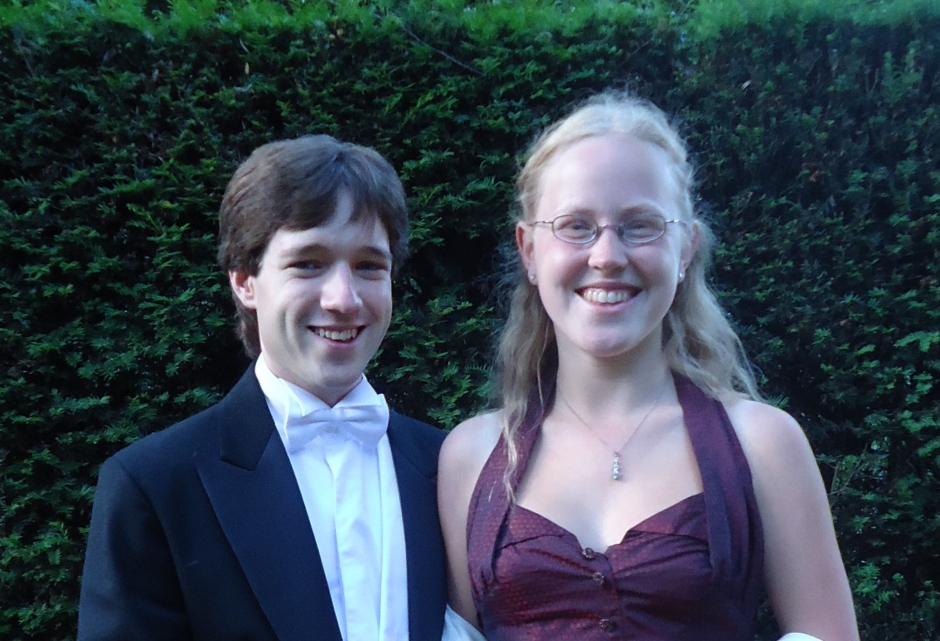 Midsummer Concert 2013
Monday 1st July, 2013 - 11:02am
There was a capacity audience in Paul Church on Sunday evening , June 23rd for the annual Midsummer Concert in Paul Church; so many people wanted to attend we wound up asking folks to share programmes.
There were a number of overseas visitors and it was good to see the present choir president, Rev Julyan Drew; the past president, Douglas Williams, MBE; two of the clergy from the recently created Penlee Cluster, Rev Sian Yates and Rev Andrew Yates.
The audience was delighted that the choir entered the building singing their 'theme tune', Come And Go With Me To That Land. As soon as the choir was assembled, tight packed, on the platform - no mean feat because they are now the
largest choir in the Cornish Federation of Male Voice Choirs - they opened in a blast of sound with Let There Be Light.
The men were in cracking form and their Musical Director, Stephen Lawry, and their Accompanist, Annette Turton, had put together a programme that offered something for every taste.
This year's special guest was Helen Oxenham who is a regular lead Soprano at the Minack's annual G&S week with the Cambridge Gilbert and Sullivan Singers. She sang songs from the shows, songs from Gilbert and Sullivan operettas, and cabaret songs, to show her versatility. Helen is no wooden performer; she brought all the songs to life with movement and gesture and a lovely smile. She was accompanied at the piano by her boyfriend Alexander Shannon, who also directs the G&S shows.
After the concert, Helen and Alex joined the choir members and audience for a beer (or two) and a 'toot' in the throng of The Kings Arms. It was a treat for the whole pub when Helen joined the choir to sing the solos in You'll Never Walk Alone and The Field of Athenry. It was a late night for all; but our slave-driving MD, Stephen Lawry, had us back in Paul church on Monday evening to rehearse for the next big event in the choir calendar, the Annual Summer Festival in St. Mary's Church, Penzance which always takes place on the first Sunday in August.
Watch for further details; it is always a night to remember. But first we have concerts on Mousehole harbourside and up country in Week St. Mary as well as a
singalong in the Old Coastguard Hotel . . . . phew!