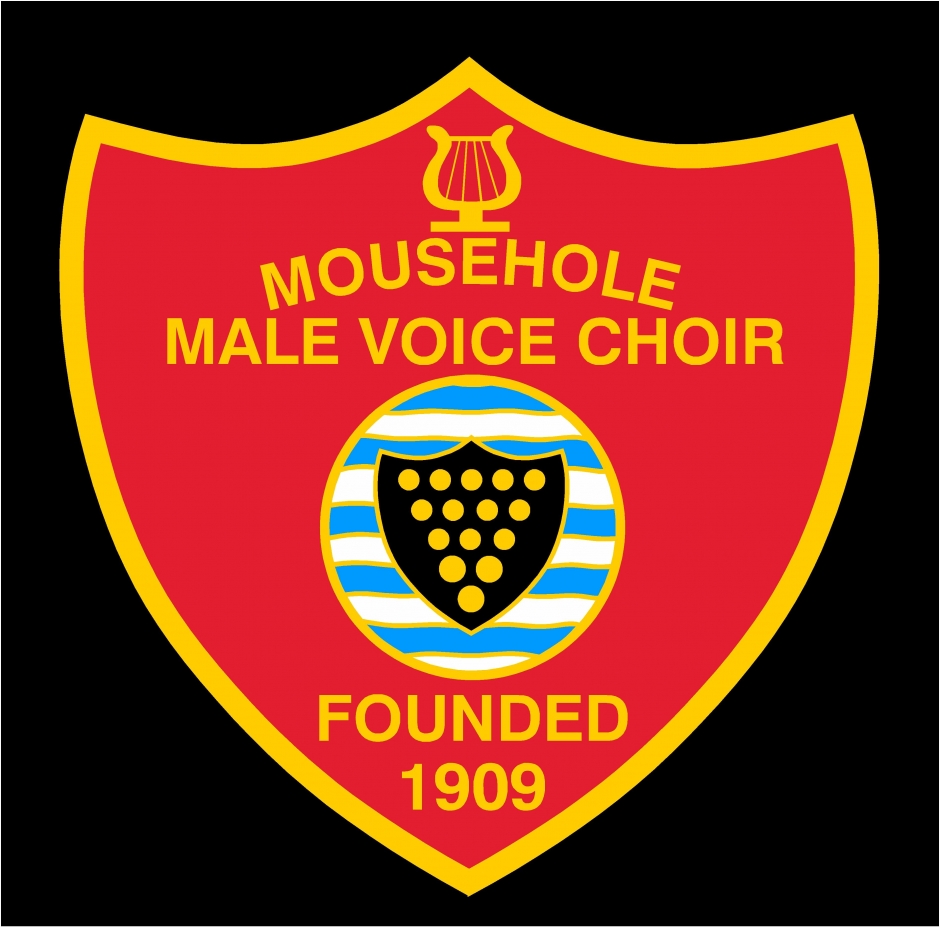 Penzance Catholic Church Performance
Friday 1st June, 2012 - 9:10am
Mousehole Male Voice Concert at Penzance Catholic Church
On Friday 18th May the Mousehole men were in fine form as they participated in the 'Celebration of Music and Art' bi-annual concert series at the Penzance Catholic Church. The acoustic in the church is always a joy to perform in, and the audience lapped up the entertainment.
Special guest for the evening was Hannah Pascoe, who was singing with the choir again for the first time since the birth of her daughter, Molly. Accompanied by Annette on the keyboard, they worked well together, and added to the variety in the programme. When Hannah ended her final spot, with Loewe's 'I Could Have Danced All Night', it drew proglonged applause.
The men gave a very controlled performance, responding well to every direction, and were given a great ovation as they evacuated the building at the end of the performance!